Old music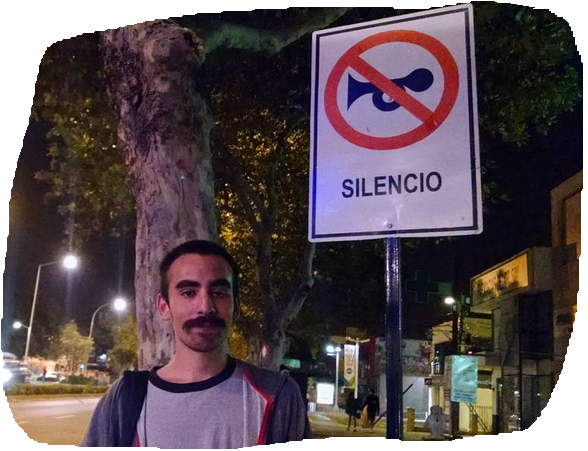 All of my old music that's publicly available right now online. Some friends have some mixtapes and .rars I used to share around in high school, but I don't think those will ever come back to haunt me. At least I hope they don't.
Egg Data
My favorite tracks made during my highschool and college years. This whole thing is super embarrassing.
Medianoche en el Filmzone
Two songs made entirely with clips from other songs, movies and ads.
Both of them produced during my last year of highschool.
Avisame cuando llegues EP
A collection of songs about bodies and stuff made during my last year of highschool.
No Aprender Nada Nuevo
This was my first album made after transitioning. It's a mess, but I like it. The art was made by my good friend Andrew, he's the best.