New music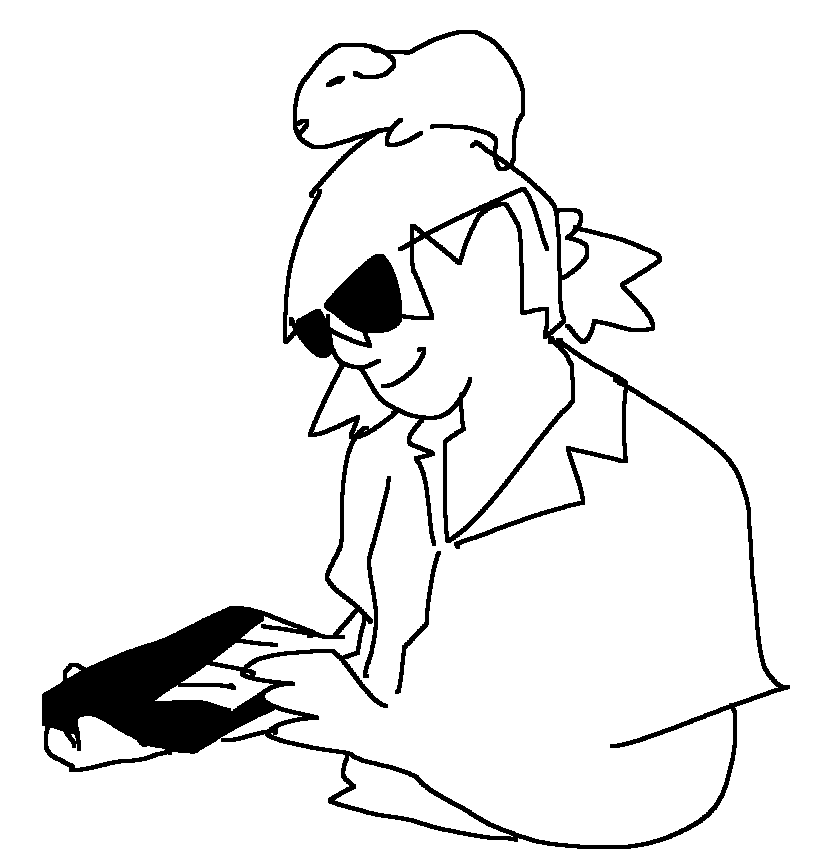 Everything I've made from 2021 onwards. Genres and results may vary
Shoplifter
These are songs made with friends, they're mostly instrumentals that I then sent to some of my friends to add vocal tracks over them, it features digital voices, screaming, poems and rap.
Booster Pack
Extra songs made immediately after finishing Shoplifter. These are done entirely by me so most of the voices are generated in FL Studio. I tried to make something a bit more cohesive. My friends seem to like this one.
drone songs of hope
3 sci-fi songs that are also fetish art about drones and hypno stuff.
A Guinea Pig, A Sailor
I think this is my first real album. These are songs about the beach, the sea, yachts and chilling. It goes a bit metal too at times, with digital marimbas and even singing!
Tabletop Data
A bunch of sketches on how good I could pull the whole bedroom pop act. I'm not too good at these.